REPAIRS
Vehicles used in all industries and applications will need repairs and routine maintenance from time to time. Wildcat Mobile Technologies welcomes customers with technical problems or in need of routine maintenance. We are trained and experienced in repairs to the following components: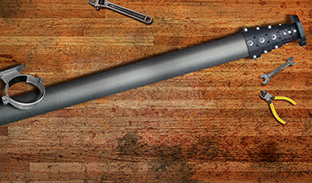 Masts
Will-Burt, Fireco, Hilo, Clark, etc., plus the systems that make them function including Nycoils and Safety Systems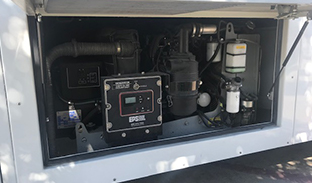 Generators
Cummins, Onan, EPS, PowerTech, Kohler, Generac, MQ, and others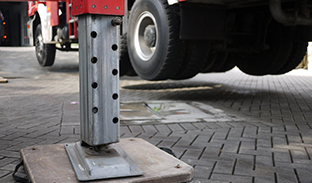 Stabilizers and Jacks
HWH, Quadra, Big Foot, etc.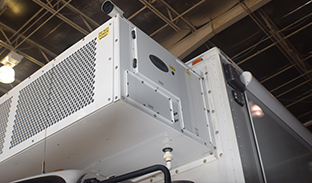 Heat Vent Air Conditioning Systems (HVAC)
Dometic, Coleman, Northern, Specific Systems, Carrier, etc.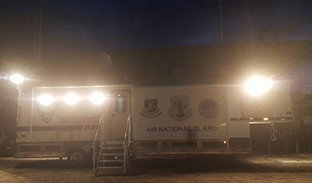 Lighting Systems
Interior and exterior lights, DOT lighting, scene lights; LED, incandescent or halogen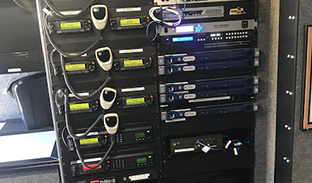 Communications
Radios and antennas, phones, modems, routers, etc.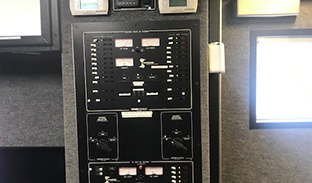 AC and DC Electrical
Systems that use AC and/or DC electrical power sometimes develop problems that are difficult to troubleshoot and resolve. We are very good at figuring out what went wrong and resolving it. Having your wiring diagrams are clearly a big help but most of these systems are similar enough to enable us to repair on our own.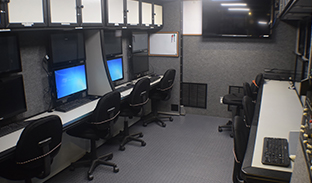 Interior Finish Items
We can repair damaged interior fixtures or furnishings, for example: chairs, consoles, flooring, walls, doors, windows, coffee makers, equipment racks, etc.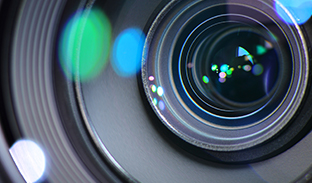 Cameras
Vehicle cameras including mast mounted cameras, vehicle perimeter cameras, and various special use cameras are supported. Also camera remote controllers and video recorders can be serviced as well.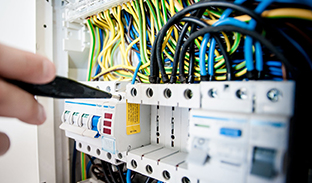 Electronics
This includes monitors, displays, smart boards, computers, system controllers, SCADA systems, and many other electrical components and systems that make vehicles smarter.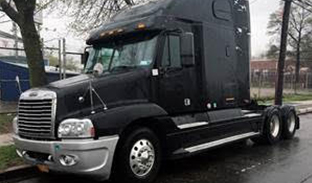 Chassis Items
The basic vehicle itself sometimes needs repairs and maintenance too. For trucks, we can assist in directing you to the nearest chassis dealer (i.e.: Ford, Chevy, Freightliner, etc.) or we can assist in making most common repairs ourselves. Trailer tires, wheels, suspension systems, tow hitch, break-a-way system, lights, etc. are supported. We also service the housing components like steps, doors, skins, lights, locks, expando's, awnings, and can install new vinyl graphics.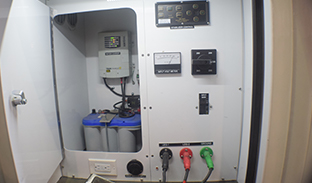 Electrical Components
All the electrical components found on specialty vehicles are subject to failure over time. Wildcat not only installs most of these components on brand new vehicles, but we are trained and approved in many cases to perform maintenance on these same components. We will support shore power cables and connectors, batteries and charging systems, power generation/inverters/convertors, distribution panels, circuit breakers, outlets and switches, wiring, UPS units, motors and actuators, warning systems, etc. Any electrical component!