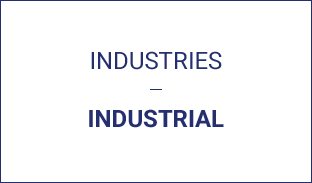 WILDCAT Cable Solutions offers custom cable assemblies, custom wiring harnesses, and custom box builds for industrial clients across the U.S. We design each product for manufacturability and focus on cost-effective solutions for your unique industry.
Our custom cable assemblies and other components assist with industrial security, power generation, air conditioning units, and more. They're fabricated to withstand corrosion, high temperatures, and other challenging environments.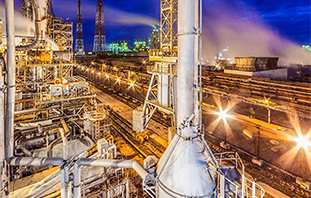 WILDCAT Cable Solutions' U.S.-based facility features advanced technical capabilities that allow us to provide full-service manufacturing for all of your industrial products. Our design engineering and system kitting services allow us to test each product's performance before its deployed, ensuring your ultimate satisfaction.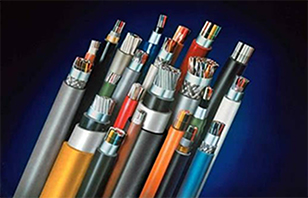 CABLE
We assist you in selecting the right components for your custom cable assemblies. Standard cable include Teflon (FEP), Polyurethane (PU) and flexible coaxial, triaxial, corrugated and related RF cable assemblies; with various types of insulations and water-tight constructions.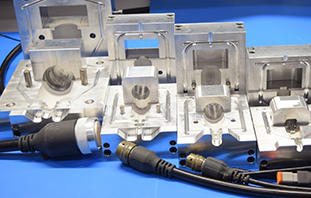 ASSEMBLY
We design and develop custom cable assemblies, ruggedized molded cable assemblies and cable harnesses to meet your specific application requirements.
Read more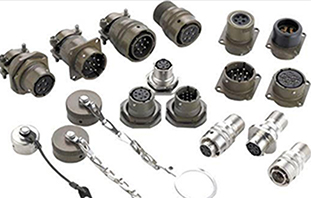 CONNECTORS
We consult with you to manufacture the best electrical connectors for our custom cable assemblies manufacturing.
Read more
CONTACT US
26980 Decker Prairie-Rosehill Rd, Magnolia, TX 77355
O: 832-521-3770