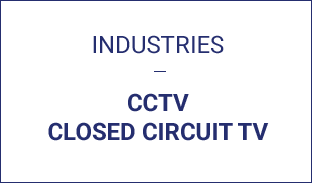 WILDCAT Cable Solutions manufactures custom cable assemblies, custom box builds, and custom wiring harnesses for the closed-circuit television (CCTV) industry. We offer strong custom cables of various lengths to send signals to your video surveillance equipment.
Whether you need design engineering from product conception or a complete re-design of an existing product, we offer everything you need to get started. Our custom cable assemblies come with full-service system integration and quality service that you can depend on.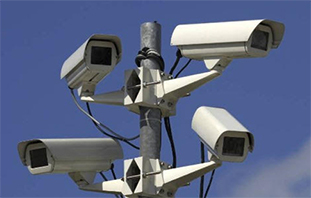 If you ever need repairs, you can drop your equipment off to our facility and receive it back within only 48 hours. With decades of experience, WILDCAT Cable Solutions is the turnkey custom cable assemblies' manufacturer you've been looking for.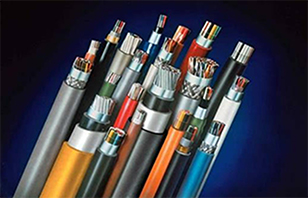 CABLE
We assist you in selecting the right components for your custom cable assemblies. Standard cable include Teflon (FEP), Polyurethane (PU) and flexible coaxial, triaxial, corrugated and related RF cable assemblies; with various types of insulations and water-tight constructions.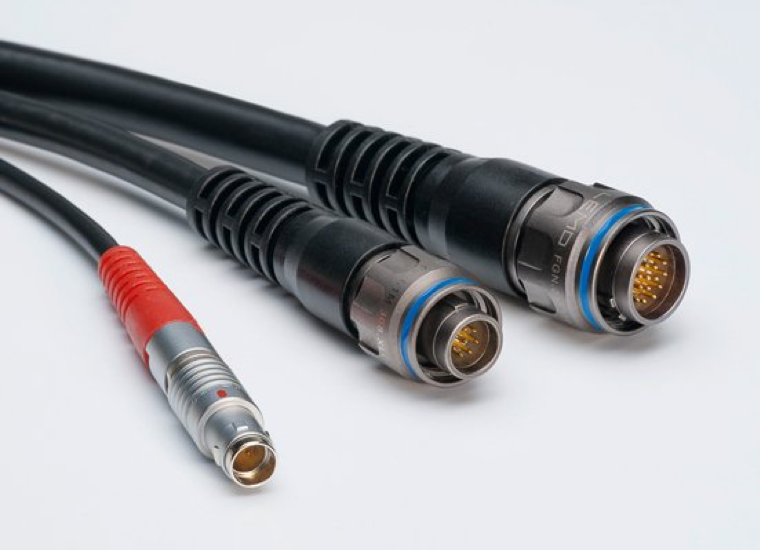 ASSEMBLY
We design and develop custom cable assemblies, ruggedized molded cable assemblies and cable harnesses to meet your specific application requirements.
Read more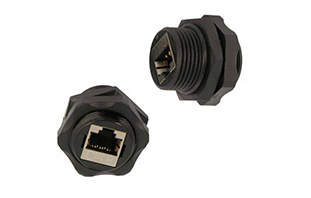 CONNECTORS
We consult with you to manufacture the best electrical connectors for our custom cable assemblies manufacturing.
Read more
CONTACT US
26980 Decker Prairie-Rosehill Rd, Magnolia, TX 77355
O: 832-521-3770