WILDCAT Cable Solutions provides state-of-the-art custom cable assemblies, ruggedized molded cable assemblies, and custom wiring harnesses for oil and gas companies. We assist you with full system integration for high-performance energy needs such as drilling, fracking, and power generation.
Our durable custom cable assemblies are designed to perform in high-temperature environments and survive chemical exposure. They are also managed with ease, allowing you to connect and terminate as you see fit.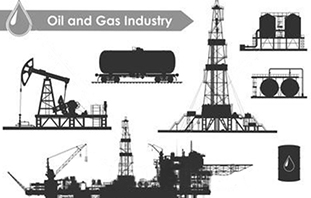 Equipped with over two decades of experience working with oil and gas companies, WILDCAT Cable Solutions has created industrial-grade products that perform in any environment. No matter your system requirements, our technology can power the components you need with reduced cost and little to no lead-time.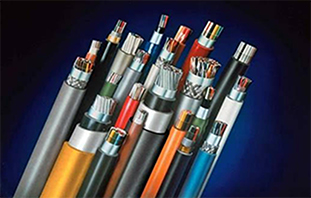 CABLE
We assist you in selecting the right components for your custom cable assemblies. Standard cable include Teflon (FEP), Polyurethane (PU) and flexible coaxial, triaxial, corrugated and related RF cable assemblies; with various types of insulations and water-tight constructions.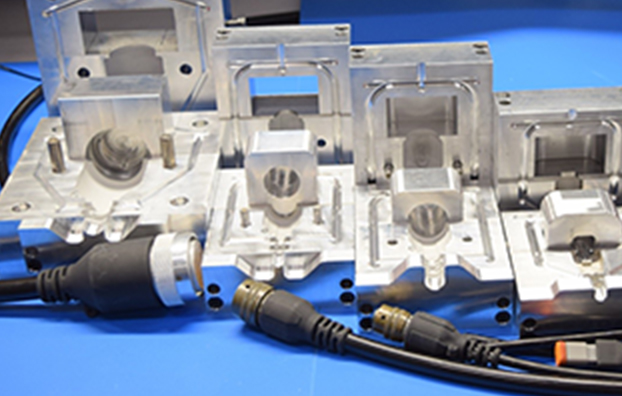 ASSEMBLY
We design and develop custom cable assemblies, ruggedized molded cable assemblies and cable harnesses to meet your specific application requirements.
Read more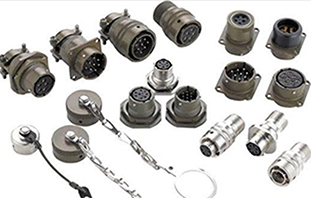 CONNECTORS
We consult with you to manufacture the best electrical connectors for our custom cable assemblies manufacturing.
Read more
CONTACT US
26980 Decker Prairie-Rosehill Rd, Magnolia, TX 77355
O: 832-521-3770