With WILDCAT Cable Solutions, complete system integration is just a phone call away. We manufacture products that adhere to the unique requests and specifications of customers in over nine industries.
Our main products include: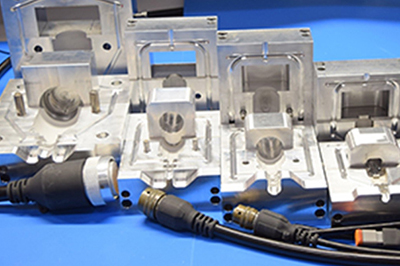 CUSTOM CABLE ASSEMBLIES
Our custom cable assemblies are designed with a variety of high-quality materials to perform in severe weather conditions via overmolded cable assemblies and non-molded cable assemblies.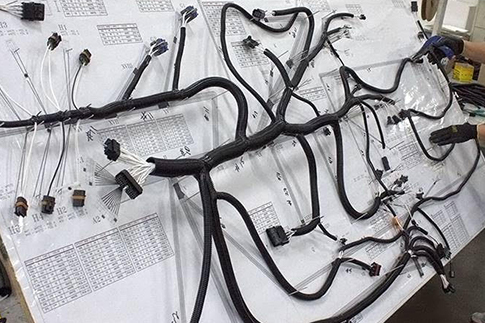 ENGINE AND TRANSMISSION HARNESSES
We provide what you need to relay electricity to any engine control module (ECM) and transmission control module (TCM) using custom wiring harnesses, panels, and overmolded cable harnesses.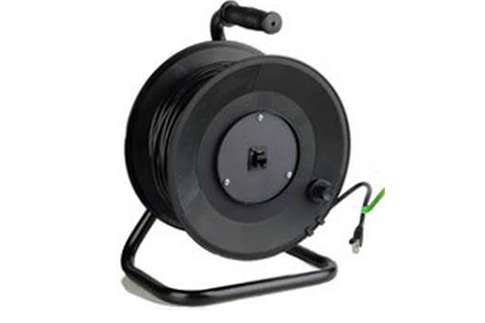 CABLE REELS
Our cable reels are engineered to allow you to power machinery and control cables of any size.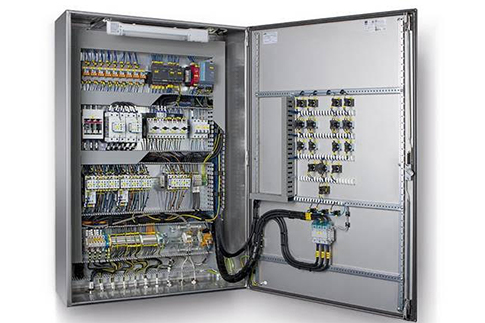 ELECTRICAL ENCLOSURES
Our Cable Solutions fabricates Electrical Enclosures to our customer requirements, offering control boxes, panel assemblies, and junction boxes of all sizes.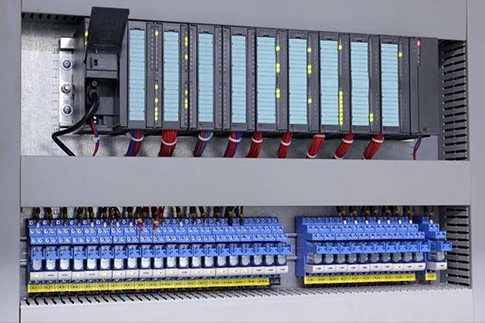 CONTROL PANELS
Our Cable Solutions is the preferred custom cable assemblies' manufacturer for clients in a wide array of industries. We also produce custom wiring control panels to help our customers manage their electrical wiring.
CONTACT US
26980 Decker Prairie-Rosehill Rd, Magnolia, TX 77355
O: 832-521-3770