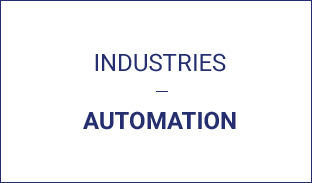 WILDCAT Cable Solutions produces custom cable assemblies, custom wiring harnesses, and custom box builds to accommodate motors and other industrial machinery in the automation industry. Our custom cable solutions are designed to provide better automation while using as little energy as possible.
At WILDCAT Cable Solutions, we cut,crimp and solder wires for custom cable assemblies so that they better accommodate your machinery. Our design engineering and system kitting services are full-service, eliminating your need to work with multiple manufacturers.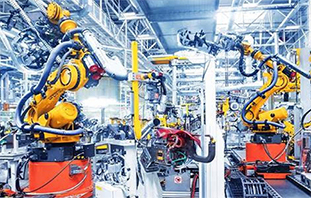 With an impressive two-day turnaround for repairs, we offer everything you need to manufacture your products and increase productivity. When you work with WILDCAT Cable Solutions, you receive custom cable assemblies that are nothing but the best.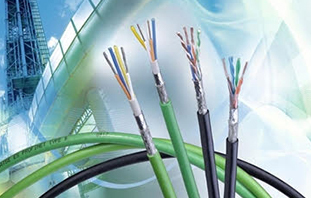 CABLE
We assist you in selecting the right components for your custom cable assemblies. Standard cable include Teflon (FEP), Polyurethane (PU) and flexible coaxial, triaxial, corrugated and related RF cable assemblies; with various types of insulations and water-tight constructions.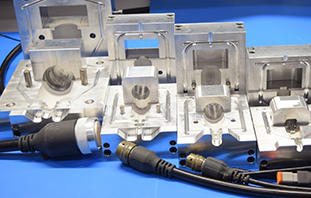 ASSEMBLY
We design and develop custom cable assemblies, ruggedized molded cable assemblies and cable harnesses to meet your specific application requirements.
Read more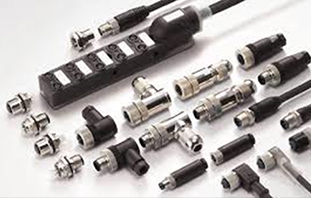 CONNECTORS
We consult with you to manufacture the best electrical connectors for our custom cable assemblies manufacturing.
Read more
CONTACT US
26980 Decker Prairie-Rosehill Rd, Magnolia, TX 77355
O: 832-521-3770