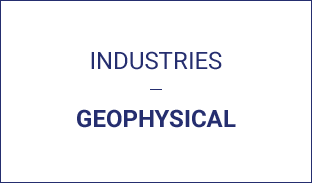 WILDCAT Cable Solutions provides the essential custom cable assemblies, overmolded cable harnesses, and custom box builds that the geophysical industry uses to find oil and natural gas sites. Our geophysical capabilities include single and multi-conductor pumps, high-grade insulation, shields, cable jackets, and more.
Our geophysical customers demand the most reliable cables for intensive work areas. WILDCAT Cable Solutions provides these advanced custom cable assemblies and other cable solutions with over 20 years of experience in design engineering and system kitting.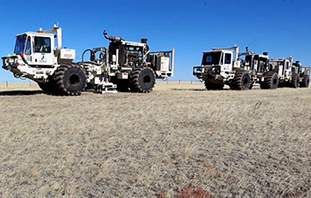 Our geophysical industry experts have the experience needed to manufacture dependable custom cable assemblies with diverse options. Our complete system integration gives you reduced lead times and one of the best repair policies in the industry.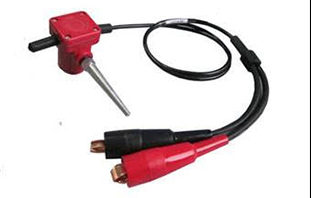 CABLE
We assist you in selecting the right components for your custom cable assemblies. Standard cable include Teflon (FEP), Polyurethane (PU) and flexible coaxial, triaxial, corrugated and related RF cable assemblies; with various types of insulations and water-tight constructions.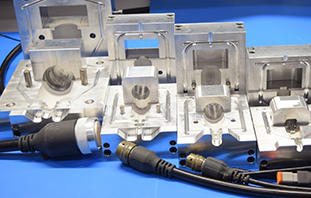 ASSEMBLY
We design and develop custom cable assemblies, ruggedized molded cable assemblies and cable harnesses to meet your specific application requirements.
Read more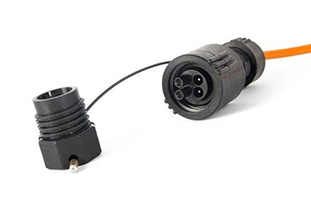 CONNECTORS
We consult with you to manufacture the best electrical connectors for our custom cable assemblies manufacturing.
Read more
CONTACT US
26980 Decker Prairie-Rosehill Rd, Magnolia, TX 77355
O: 832-521-3770