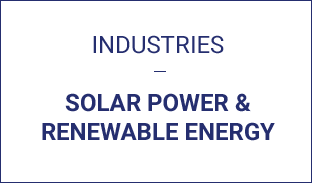 WILDCAT Cable Solutions provides top-of-the-line custom cable assemblies, overmolded cable harnesses, custom box builds, and other components for the solar power and renewable energy industry. Our valuable solutions include reliable connectors that withstand all weather conditions, sunlight, and corrosion when installed in solar panels.
Our quality custom cable assemblies meet all regulations for the solar power and renewable energy industry. Using our design engineering service, we can also create prototypes for each product so you can determine how it will look and perform on a larger scale.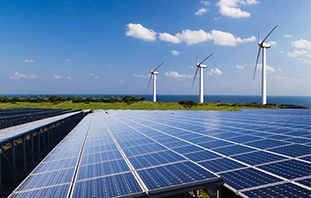 With over twenty years of experience in manufacturing custom cable assemblies, we are the top choice for growing clean energy companies. We provide a two-day turnaround for repairs and offer full system packaging to better assist you.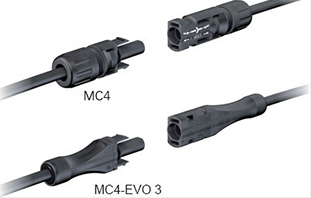 CABLE
We assist you in selecting the right components for your custom cable assemblies. Standard cable include Teflon (FEP), Polyurethane (PU) and flexible coaxial, triaxial, corrugated and related RF cable assemblies; with various types of insulations and water-tight constructions.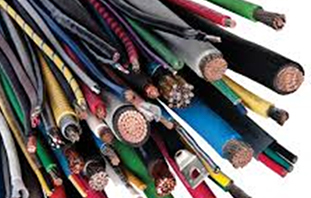 ASSEMBLY
We design and develop custom cable assemblies, ruggedized molded cable assemblies and cable harnesses to meet your specific application requirements.
Read more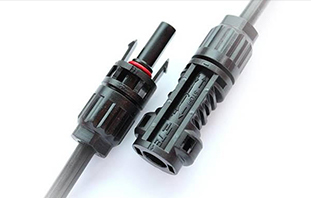 CONNECTORS
We consult with you to manufacture the best electrical connectors for our custom cable assemblies manufacturing.
Read more
CONTACT US
26980 Decker Prairie-Rosehill Rd, Magnolia, TX 77355
O: 832-521-3770