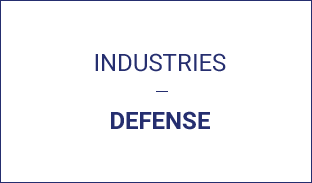 WILDCAT Cable Solutions has the skills needed to engineer products for high-security industries, such as defense. We maintain tight security protocols to ensure complete compliance with defense industry regulations.
As a U.S.-based provider, we manufacture custom cable assemblies, custom wiring harnesses, custom box builds, and more to power moving parts. Our design engineering and system kitting solutions can be implemented fast and provide complete system packaging.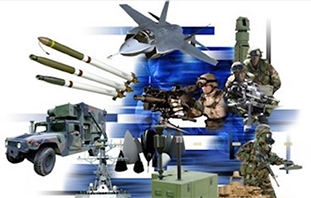 Our defense industry custom cable assemblies' services include military-grade product development, quality testing, and full supply chain management. With 20+ years of experience working with custom cable assemblies in difficult terrains, our tactical cable solutions are among the best in defense.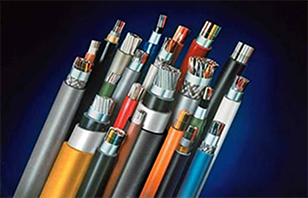 CABLE
We assist you in selecting the right components for your custom cable assemblies. Standard cable include Teflon (FEP), Polyurethane (PU) and flexible coaxial, triaxial, corrugated and related RF cable assemblies; with various types of insulations and water-tight constructions.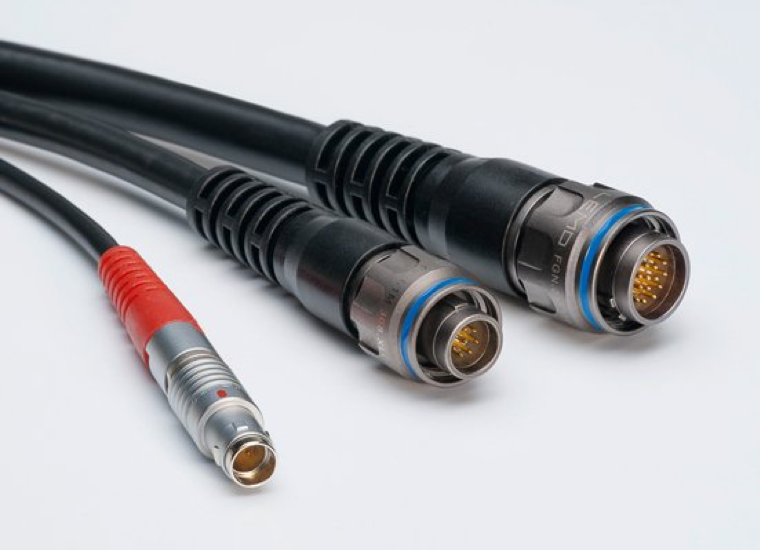 ASSEMBLY
We design and develop custom cable assemblies, ruggedized molded cable assemblies and cable harnesses to meet your specific application requirements.
Read more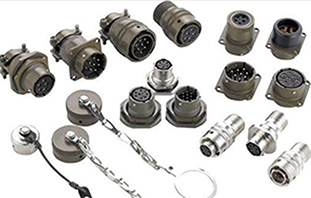 CONNECTORS
We consult with you to manufacture the best electrical connectors for our custom cable assemblies manufacturing.
Read more
CONTACT US
26980 Decker Prairie-Rosehill Rd, Magnolia, TX 77355
O: 832-521-3770