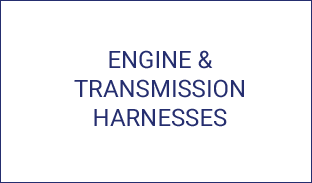 WILDCAT Cable Solutions manufactures engine and transmission harnesses for a variety of industries, including oil and gas, mining, geophysical, defense, and more. These harnesses include custom wiring panels, custom wiring harnesses, and overmolded cable harnesses.
Custom Cable Assemblies vs. Custom Wiring Harnesses
While custom cable assemblies come in various lengths with one connector on each end, custom wiring harnesses possess multiple connectors that can integrate with custom wiring control panels.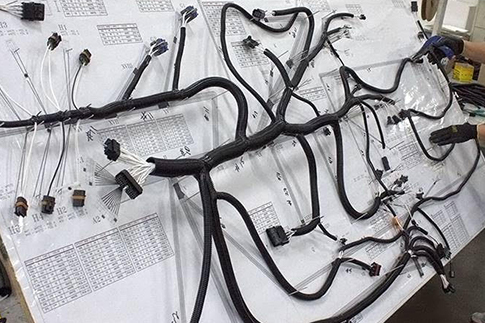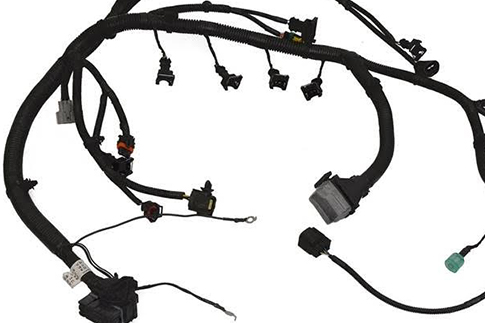 CONTACT US
26980 Decker Prairie-Rosehill Rd, Magnolia, TX 77355
O: 832-521-3770