MOBILE
TECHNOLOGIES
–
MEET THE TEAM
Wildcat Mobile Technologies manufacturers brand new vehicles for a wide range of products, along with providing repairs and refurbishments to all these mobile applications. Our focus is on vehicles and the systems and components found on those vehicles. We have over 50 years of direct combined experience designing, building, and supporting these vehicle types. From senior engineers to master welders and fabricators, carpenters, electricians, and project managers, quality inspectors, material managers and leadership, we have built a team that is not just ready to get the job done, but is committed to exceeding your expectations.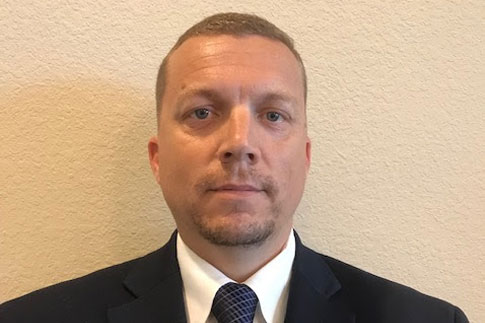 Mr. Houston has 20+ years' of experience in the oil and gas industry related to pressure pumping and stimulation services. With 15 years' experience in designing and building cable assemblies and control systems. 15+ years' experience designing, manufacturing and servicing specialty vehicles. He is an electrical engineer with a business degree (MBA) from Rice University School of Business, a licensed PMP and a Lean Six Sigma Black Belt.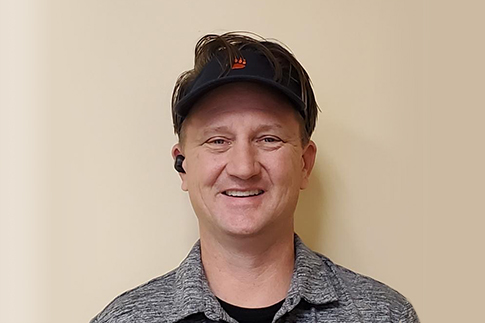 JEFF CONTER,
General Manager
Mr. Conter has 15+ years designing custom application projects in the mobile industries of oil and gas, race car transports, health/medical, fire rescue equipment. He holds an associates degree in airframe and powerplant technologies and a FAA license in that field. His has a strong ability to design, build, and troubleshooting systems in electrical, pneumatic, hydraulic arenas as well as project management and project efficiencies. He has 15+ years of CAD design and 5+ years of Solidworks design.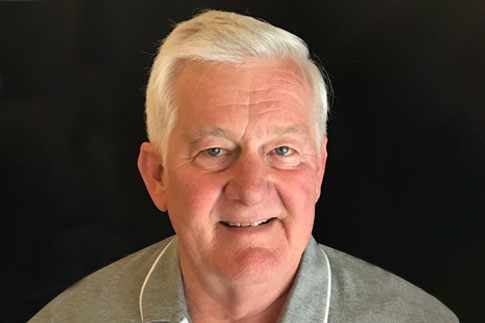 RON LAURENCE,
Director Sales & Marketing
Ron has over 16 years experience designing, building, supporting, and selling Specialty Vehicles as used in many different industries. His education and first career path was in aviation, with key leadership roles at major aircraft manufacturers both in the USA and Europe.  After leaving aviation, Ron joined a company that had been building specialty vehicles for over 35 years as its General Manager, overseeing all aspects of production for the firm.  In this role, he had a pivotal role in helping new customers while providing product support for vehicles already delivered. A short time later he moved into a Sales and Marketing role full time.  Now with Wildcat Mobile Technology, Ron brings a wealth of product knowledge and is focused on making Wildcat a leading supplier of Specialty Vehicles.
CONTACT US – WILDCAT MOBILE TECHNOLOGIES
O. 210-861-4547