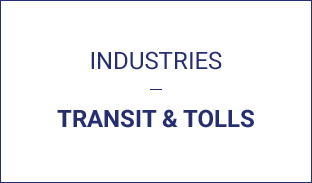 WILDCAT Cable Solutions manufactures custom cable assemblies, custom wiring panels, and overmolded cable harnesses for the transportation industry, including transits and tolls. These custom cable solutions provide unsurpassed performance and safety for you and your passengers.
Our focus is on providing new, innovative solutions to improve transits and toll applications, including fiber optics, interconnect cables, custom wiring products, and more. Our cables can bare high temperatures and challenging environments, providing you with the full system integration that your industry needs.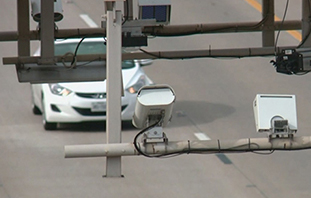 Our custom cable assemblies are cost-effective and quick to install. If you need repairs done to any custom cable assemblies or their components, we offer a swift 24-48 hour turnaround, allowing your operations to keep running smoothly.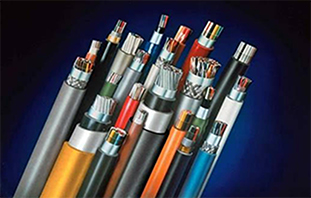 CABLE
We assist you in selecting the right components for your custom cable assemblies. Standard cable include Teflon (FEP), Polyurethane (PU) and flexible coaxial, triaxial, corrugated and related RF cable assemblies; with various types of insulations and water-tight constructions.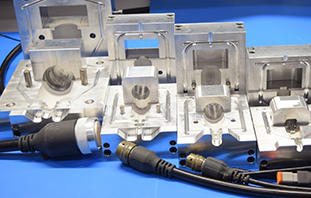 ASSEMBLY
We design and develop custom cable assemblies, ruggedized molded cable assemblies and cable harnesses to meet your specific application requirements.
Read more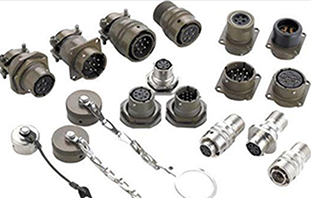 CONNECTORS
We consult with you to manufacture the best electrical connectors for our custom cable assemblies manufacturing.
Read more
CONTACT US
26980 Decker Prairie-Rosehill Rd, Magnolia, TX 77355
O: 832-521-3770